Following the Divisional Association's official announcement this morning, all matches in the Super League, 1st Division and 2nd Division are put on hold. FC Helsingør's match scheduled for Saturday against B93 and the home match against HIK on Friday, 20 March, are both affected.
It is yet to be confirmed whether the matches are canceled or will be played at a later date. Details in this rapidly changing situation will be released as they are determined. We are awaiting further instruction from the Divisional Association on how to proceed through the rest of the season.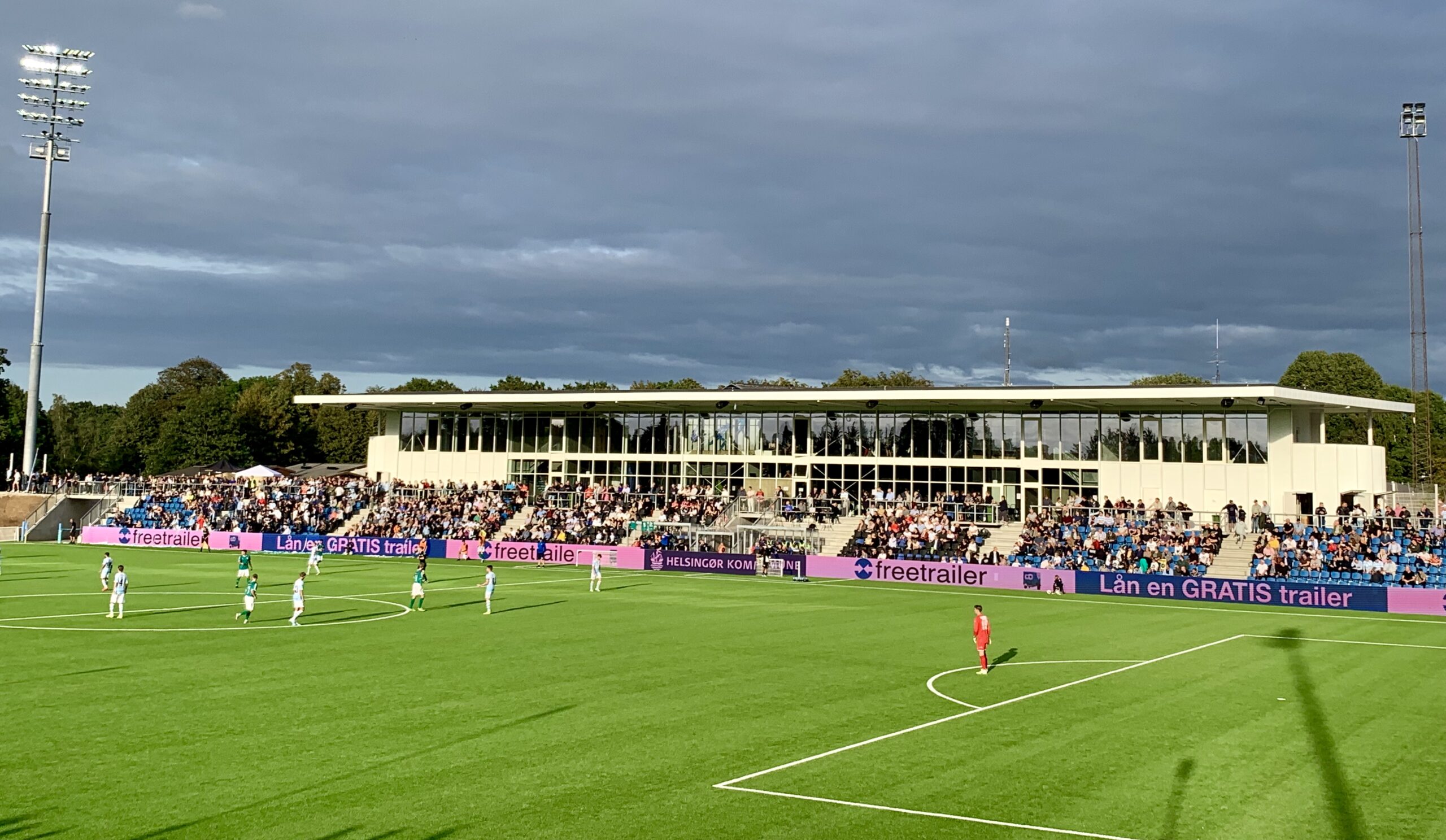 FC Helsingør is currently evaluating how the First Team will react and what team activities will take place over the next two weeks, with the safety and health of the players, staff, coaches and supporters in mind. Players and staff were advised last night that team activities would be cancelled until Monday.
The Club's office and administration are also closed, but can still be contacted by phone 7199 9050 or via mail@fchelsingor.dk